People usually have the desire to explore the unknown world. This is also the original intention of Baihe – Chinazentrum für Sprache und Kultur, as we are committed to be the China and German intersection.
Baihe – Chinazentrum für Sprache und Kultur has developed into a gathering place, through the Chinese and German courses, it not only helps those who enjoy learning to open a door to language and culture that leads to another country, but also acts as a bridge and link to the Central Europe issue. Baihe also helps our clients to open up the Chinese market. We are not only able to support you in accessing the market and online payment services (Alipay, WeChat payments), but we can also help your company in finding the right employees.
Our simultaneous interpreting team consist of outstanding experts from all walks of life. As a result, we are able to guarantee quick and high-quality translation services in all areas – from Chinese business negotiation emails (telephone), to seminars, training, and press conferences.
In addition, we also possess an advertising design company that professionally translates a variety of advertising materials, and visualizes them according to language and culture, both in paper and electronic.
Baihe – Chinazentrum, with the support of the Ministry of Internal Affairs of the Austrian Federal Government and the City of Vienna, is committed to the continuity of cultural exchanges and the possibility of getting those people having the similar ideas and interests to acquire new knowledge.
Our business services overview:
Provide business services for corporates and private individuals
Suitable for personal needs
Efficient, and provide tailor-made business services
Reception of the delegations and reception of the exhibition (including selection and participation of relevant exhibitions)
Project accompaniment
Recruitment
One-stop itinerary (including airport and train station pick-up services) and organizing tour routes
Translation and simultaneous interpreting
International Networking
Preparation of cross-cultural training seminars on business activities in China and Austria
Design of Chinese version websites
Contact us, we will be happy to help you, whether it is consulting, discussing or assistance needed, Baihe team is looking forward to your call.
百合 Baihe – Chinazentrum für Sprache und Kultur:
On the way to China, on the way to Austria, we are with you!
Our China expert will introduce you to the communication styles and codes of conduct of Chinese society, and teach you how to respond to customers perfectly in a business environment.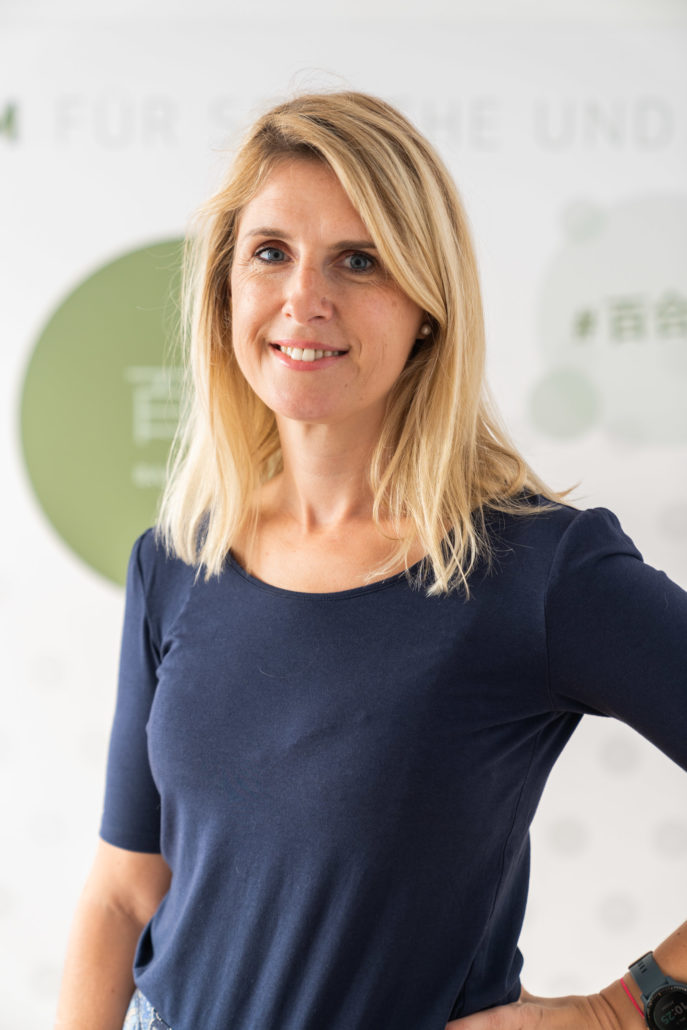 This post is also available in: German