Follow native language teachers to learn authentic Chinese in an efficient and easy-to-understand way, and you will succeed in speaking the most spoken language in the world!
The five best reasons to learn Chinese:
China is the most populous country in the world with a population of more than 1.3 billion.
If you speak English and Chinese, you can communicate with more than half of the world.
China is becoming an economic power.
Chinese is very attractive.
Knowing a little Chinese will make your travels to China more interesting.
Chinese language curriculum for the fall of 2019:
A1.1 Beginners without Chinese foundation
Tuesday, October 1 to December 17, 2019, 19:00 – 20:30, EUR 220
The price includes VAT but does not include teaching materials (EUR 25)
A1.2 Beginners with a certain level of Chinese foundation
Wednesday, October 2 to December 18, 2019, 17:15 – 18:45, EUR 220
The price includes VAT but does not include teaching materials (EUR 25) (Liao Liao, Chapter 1-4)
A2.1
Tuesday, October 9 to December 17, 2019, 17:15 – 18:45, EUR 220
The price includes VAT but does not include teaching materials (EUR 25) (Liao Liao, Chapter 5-7)
A2.2
Monday, September 30 to December 16, 2019, 17:15 – 18:45, EUR 220
The price includes VAT but does not include teaching materials (EUR 25) (Liao Liao, Chapter 8-10)
B1.1
Monday, September 30 to December 16, 2019, 07:00 – 8:30, EUR 220
The price includes VAT but does not include course materials (New Practical Chinese Reader 3)
Chinese for children
(more details below)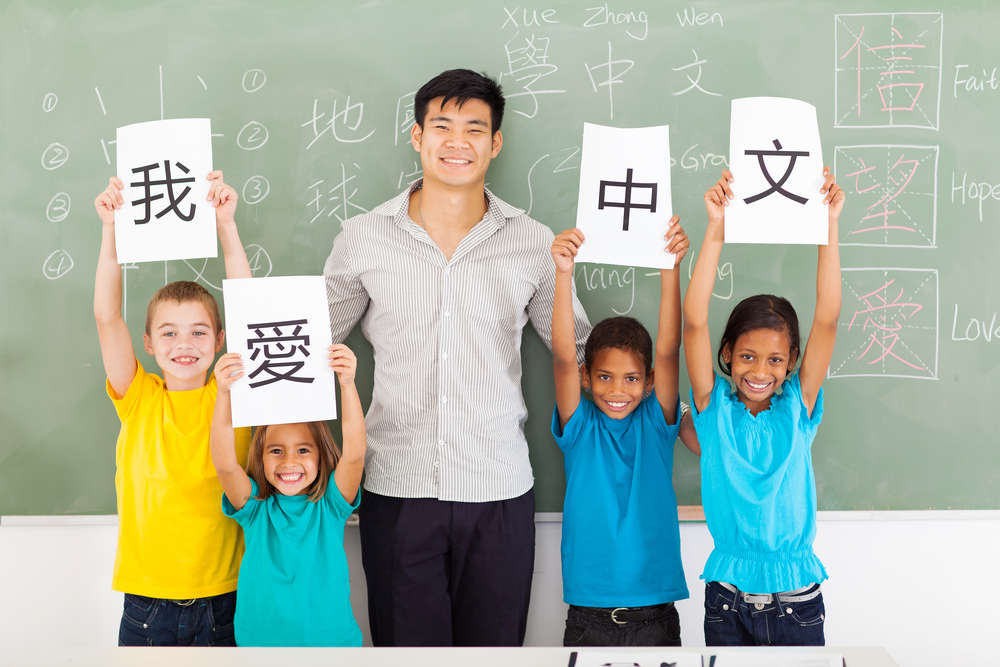 Time?
Group A: Wednesday, October 2 to December 18, 2019,15:30-17:00
Group B: Saturday, September 21 to December 21, 2019,11:00-12:30 (No classes on October 26 and November 2)
Class size: At least 4 people per group
Registration deadline: 3 days before the course starts
Instructors: Primary school teachers from China
Language of instruction: German
Cost: EUR 179 (*Enjoys 5% discounts with your siblings)
This post is also available in: German