At the seminar of Ms. Lisa Rock, a China expert, you will have the opportunity to get all the answers to cross-cultural communication.
How do the Chinese greet each other? What topics do the Chinese like to talk about? What are the taboos in conversations? To what extent can communication go?
This seminar is designed for companies and individuals who conduct business in China and encounter cultural differences every day. The way in which Europeans behave may be misunderstood in China, and such misunderstandings can easily create uncertainty between both parties.
Cross-cultural training activities:
Event 1: Special topics on China
Understand Chinese language and culture
Friday, November 15, 2019, 09:00-16:00
Event 2: Chinese tourists:
preferences and shopping behaviour
Saturday, November 16, 2019, 09:00-16:00
Event 3: Social Media in China
The focus is on WeChat – what is the difference between social media in China and Facebook & CO?
Sunday, November 17, 2019, 09:00-16:00
Each event costs EUR 520, VAT excluded but includes lunch, training materials, and training certificates. If you book all three events, you can enjoy a 20% discount.
A minimum of 3 participants is required for each event and there is a maximum of 8 participants.
You will receive a questionnaire before the event, and you can mark the questions you are particularly interested in. The specific content of the event will be adjusted based on the answers to the questionnaires.
If you do not find any of the three seminars above suitable for you or if you would like to personalize the training for your company, you can call 01/890 62 69 or email lisa.rock@chinazentrum.at to contact us.
Our China expert will introduce you to the communication styles and codes of conduct in Chinese society, and teach you how to respond to customers perfectly in a business environment.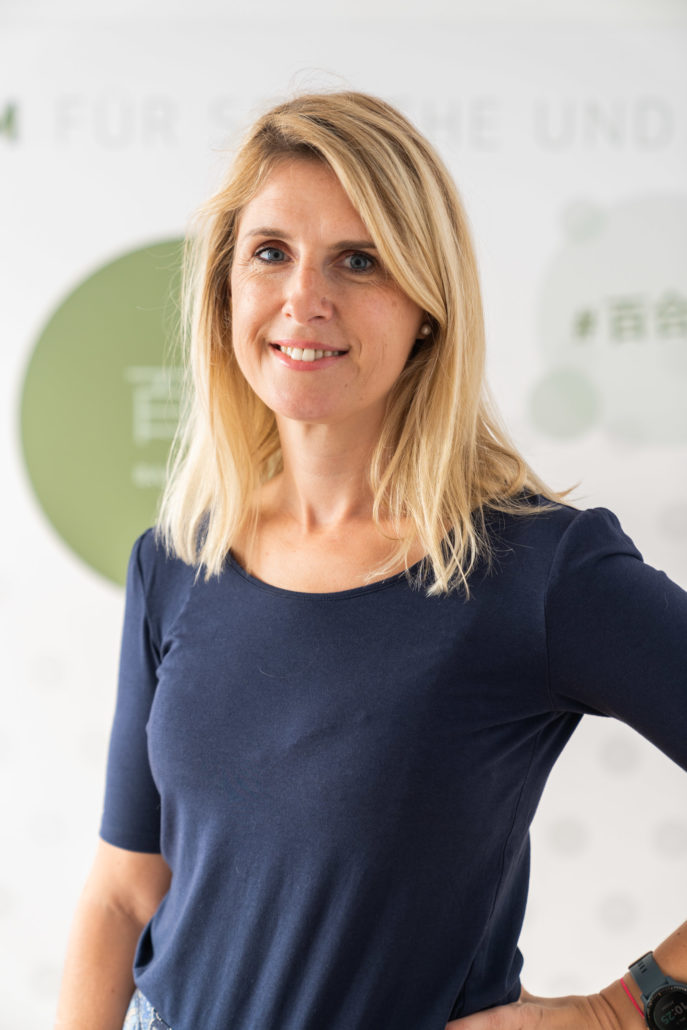 This post is also available in: German