All the teachers of Baihe – Chinazentrum teach in their mother tongue.
All the teachers have university degrees and have been trained to teach German or Chinese as a foreign language, and they are very experienced.
Our teachers are fluent in other languages, especially Chinese. This ensures that the teachers understand the students' questions regarding the language structure and theory of the spoken language, and they can give clear and detailed answers.

Professionalism, enthusiasm, creativity, and most importantly, an understanding character are the most distinctive traits of all teachers and staff at Baihe.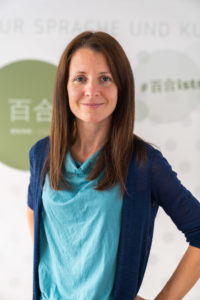 Mag. Julia Grassmugg​
Partner, German teacher, examiner, course leader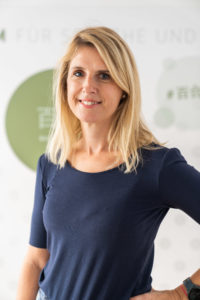 Lisa Rock, B.A., MMS
Partner, trainer, examiner, B2B leader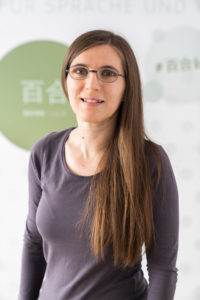 Judith Stelzhammer
Partner, German teacher, ÖSD examiner
Teachers and administrative staff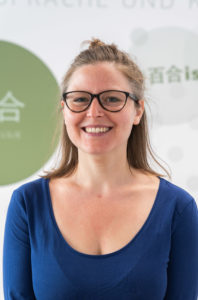 Franziska Feuerstein, M.A., Bakk. phil
German teacher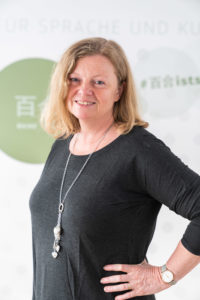 MMag. Andrea Bacovsky
German teacher, ÖSD examiner, ÖIF examiner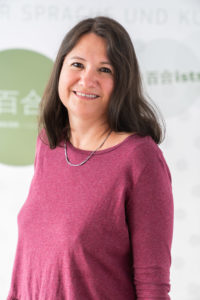 Mag. Helena Stanek-Neuwirth
German teacher, ÖSD examiner, ÖIF examiner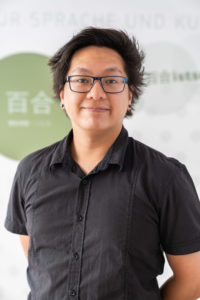 Minh Son Tu, B.A.
German teacher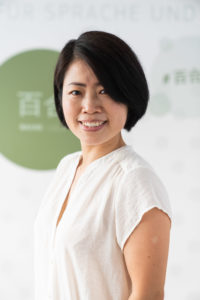 Guilan Zhou
German teacher, Chinese teacher, primary school teacher (China)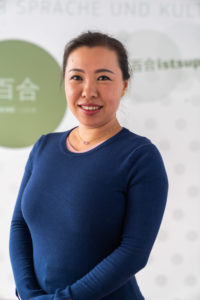 Xinyu Huang
Office Management
This post is also available in: German